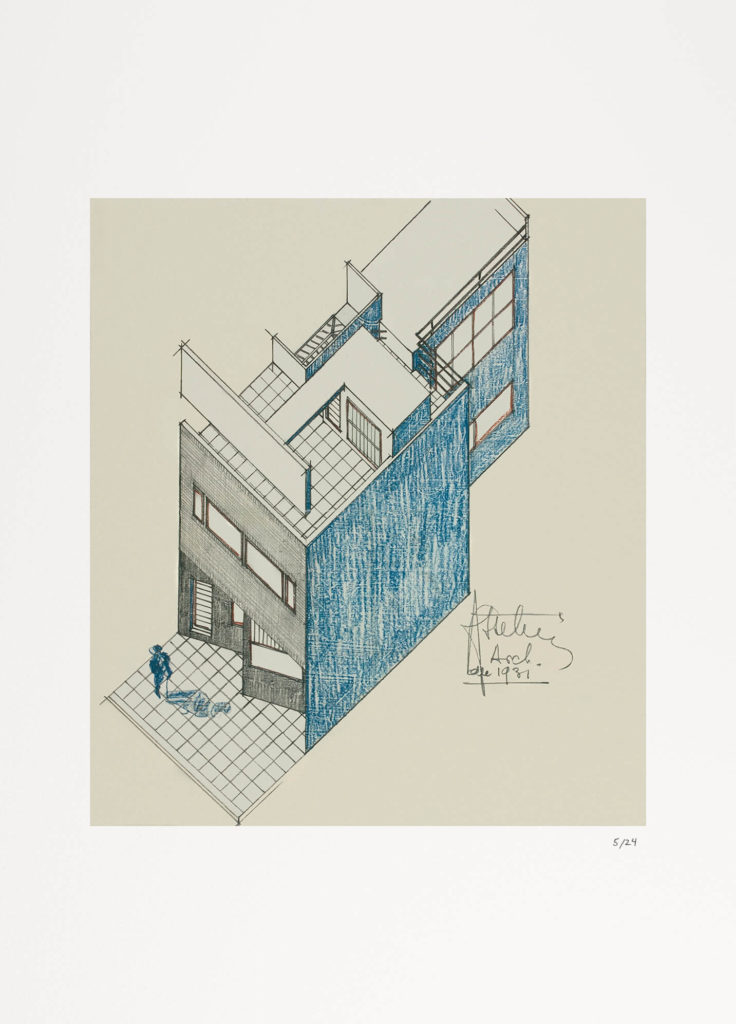 Cornel House by Gaston Eysselinck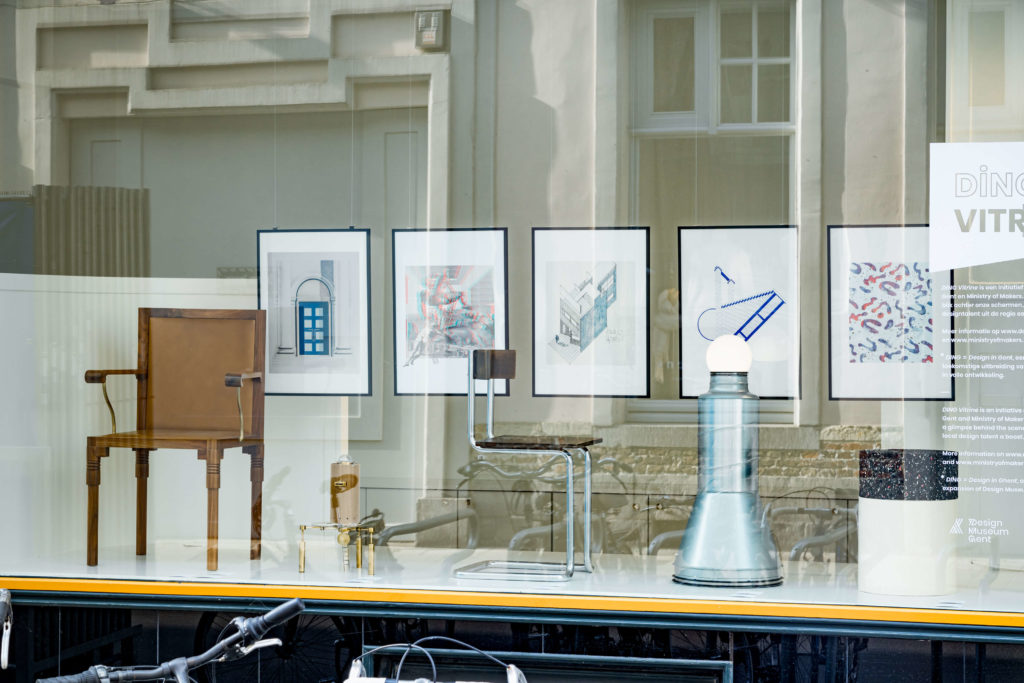 DESPLANS @ DESIGN MUSEUM GHENT
Are you planning to wander through the streets of the flamand city of Gent?
Don't miss the DiNG Vitrine at Design Museum of Gent! You will find a small decor, a poetical message and a beautiful preview of Belgian architects artwork's thanks to our collaboration with Belgian art gallery, Maison Eclectique. Based in Bruges, we collaborated in editing five modern and contemporary architects: Gaston Eysselinck, Charles Vandenhove, Interior Architects Doorzon, Koen Deprez and Theo De Meyer.
Five names are representing five different visions about architecture @ DiNG Vitrine. This space, located just at the corner of Design Museum of Gent is an initiative of Ministry of Makers of the Museum and it is conceived to draw nearer people to contemporary art, design and architecture.
From the classical touch of Charles Vandenhove to experimental lines of Theo De Meyer and Doorzon, you will percieve the modern composition to Gaston Eysselinck and the narrative style to Koen Deprez.
. . .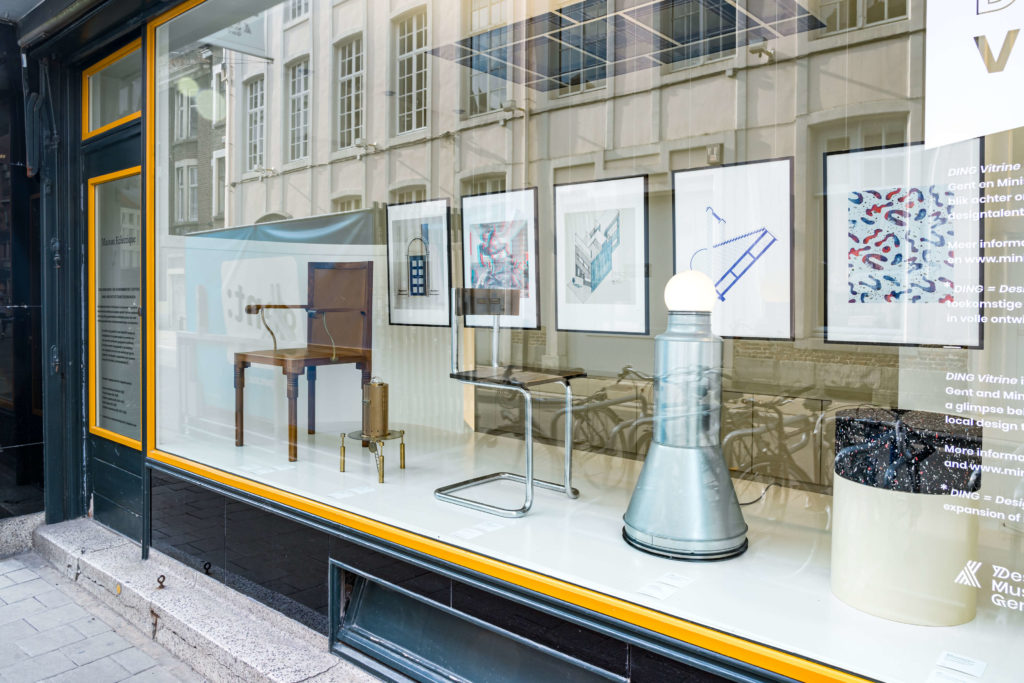 Eysselinck's House by Gaston Eysselinck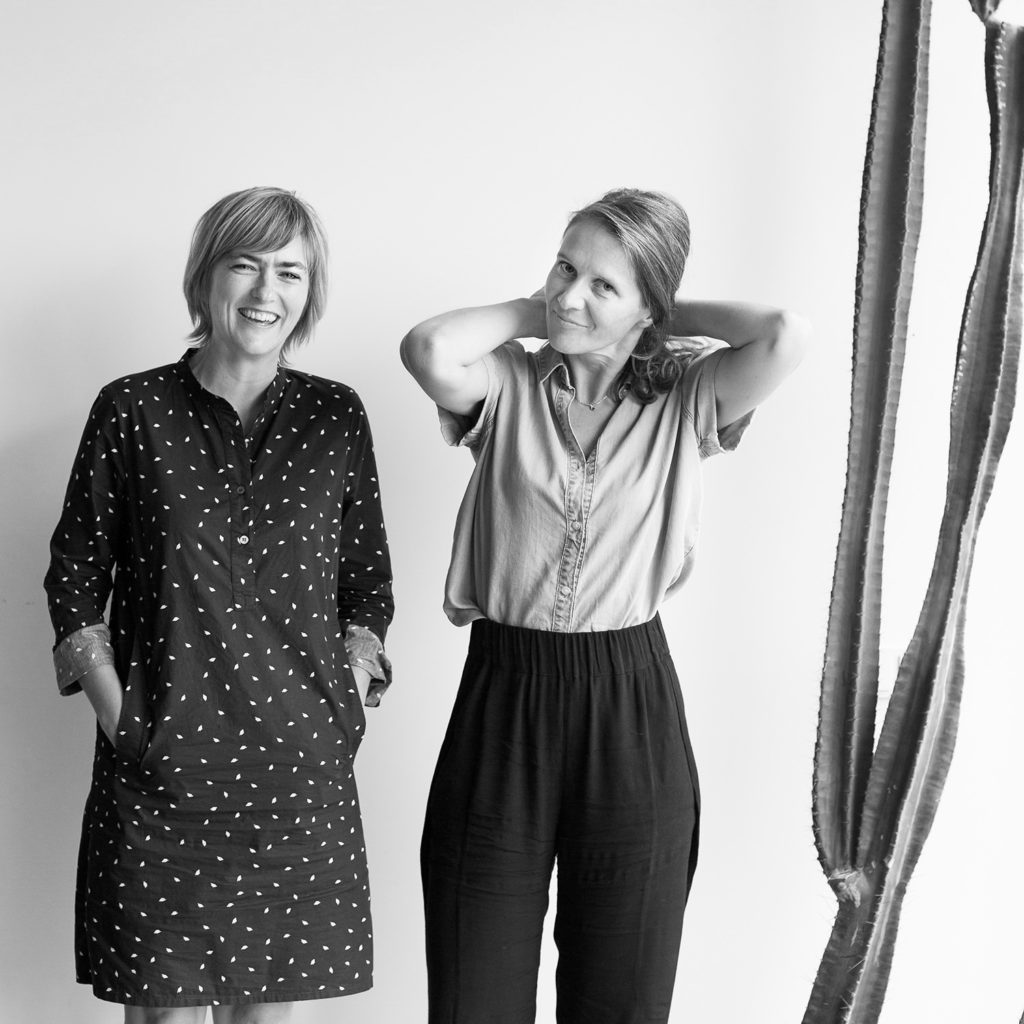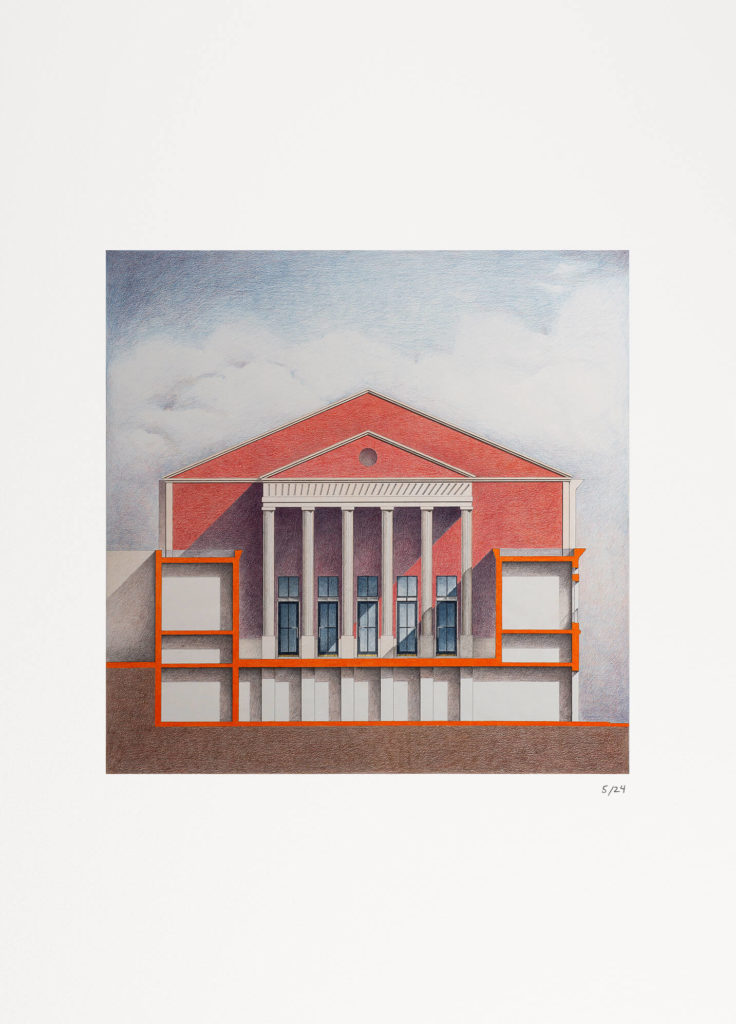 Theater de la Ville by Charles Vandenhove