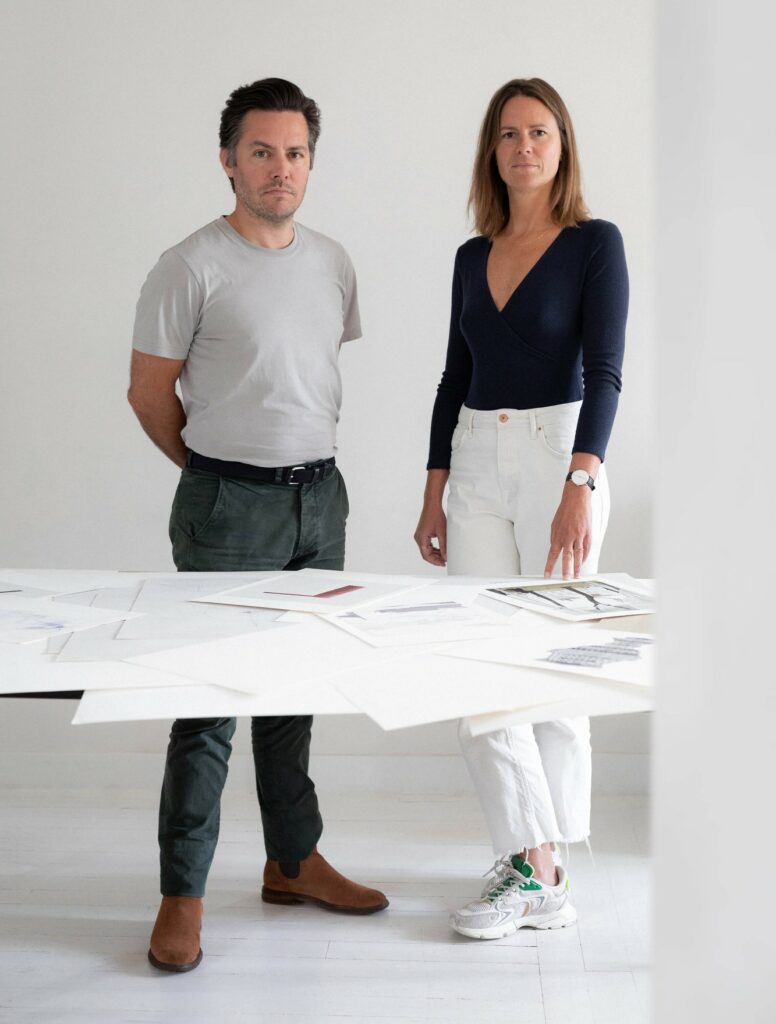 Desplans studio supports its clients in promoting their drawings, archives and heritage.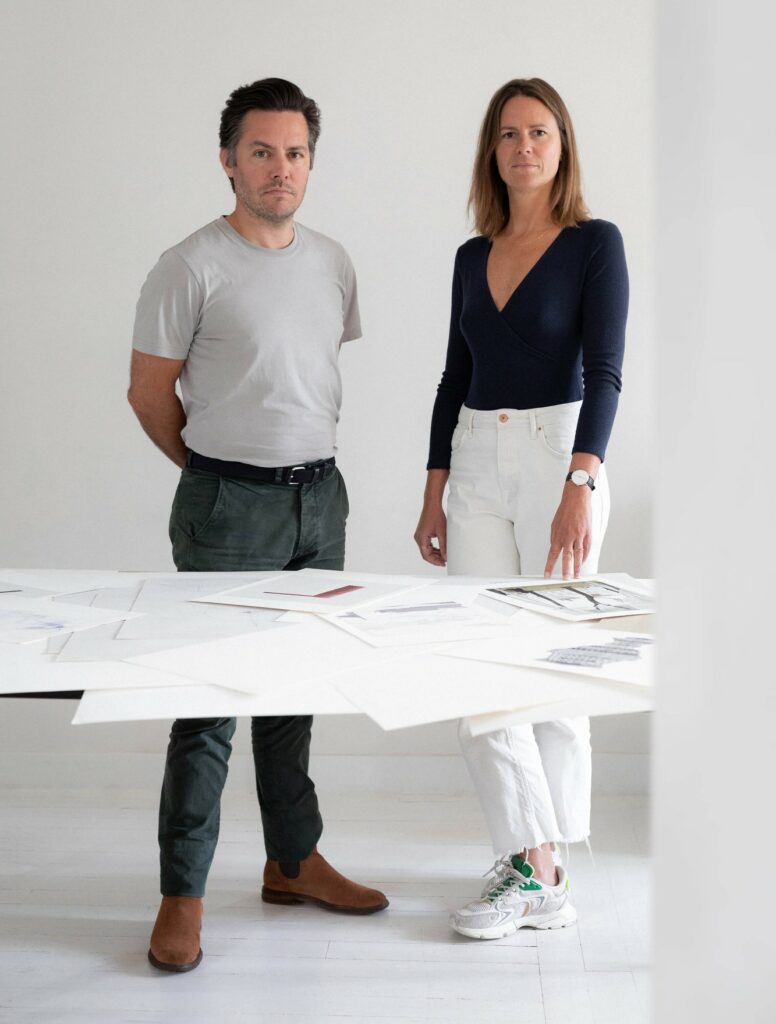 With its view on architecture and design, Studio Desplans supports creators, luxury houses and institutions in promoting their iconography.
Based between Paris and Stockholm, the Studio is led by the founders of the Desplans gallery, Albane Cartier-Bresson and Guillaume Dubois Orvelius.
CURATION
ART DIRECTION
PRODUCTION
Desplans studio offers brands its editorial expertise. Through curation, exhibitions, and wall decor, the Studio works hand in hand with its clients from artistic direction to editing and production.
The studio further enhances its offerings with a keen focus on the selection of artworks and artists, art printing, framing, catalog production, and professional installation.
We do not create the work. I believe we, in fact, are discoverers.