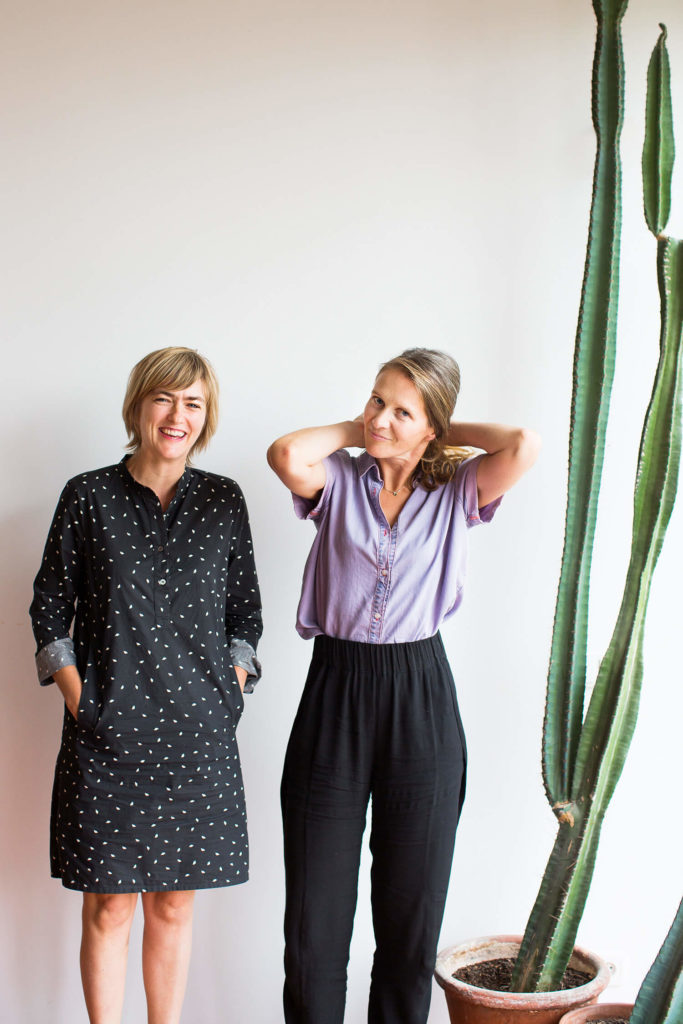 DOORZON
Interior architects, Belgium
Doorzon interior architects was founded in 2005 by Stefanie Everaert and Caroline Lateur.
Their assignments were initially mainly private, ranging from apartments and renovations to smaller interventions such as specific made-to-measure furniture. Over the past 15 years, however, their field of work has expanded further to include public and international projects, numerous prestigious competition designs, scenographies and exhibitions.
Since 2016 they both work as lecturers at KU Leuven (Faculty of Architecture, Campus Sint-Lucas Ghent) where, together with Prof. Dr. Ir.-Arch. Fredie Floré, the master's thesis studio 'Vraagstukken uit de praktijk'.
At the invitation of architecten devyldervincktaillieu, they took part in various 'Open Calls' organised by the Vlaams Bouwmeester.
The Brussels architectural firm 51n4e invited them for two projects in Tirana (ALB), of which the Centre for Openess and Dialogue was inaugurated in 2015 by German Chancellor Angela Merkel and Albanian Prime Minister Edi Rama.
In 2016 Doorzon interieur architecten, together with architecten devyldervincktaillieu and Filip Dujardin, were selected by the VAi for the 15th Venice Biennale of Architecture. Under the name of BRAVOURE, they curated an exhibition on the theme of craftsmanship, each time showing a remarkable detail of 12 different full-scale Belgian architectural projects in the pavilion.
Commissioned by the VAi, a publication on this exhibition was also published (De Vylder, J., Vinck, I., Taillieu, J., Everaert, S., Lateur, C., & Dujardin, F. (2016).  Bravoure scarcity beauty. Antwerp: Christophe Grafe, dir. Flanders Architecture Institute.)
Partly because of and thanks to these multidisciplinary and international collaborations, the importance and role of the interior architect was investigated and deepened in a broad, socially relevant context. This is one of the ambitions that Doorzon wishes to further propagate, in order to give a face to the discipline of the interior architect within Flanders and beyond.
. . .