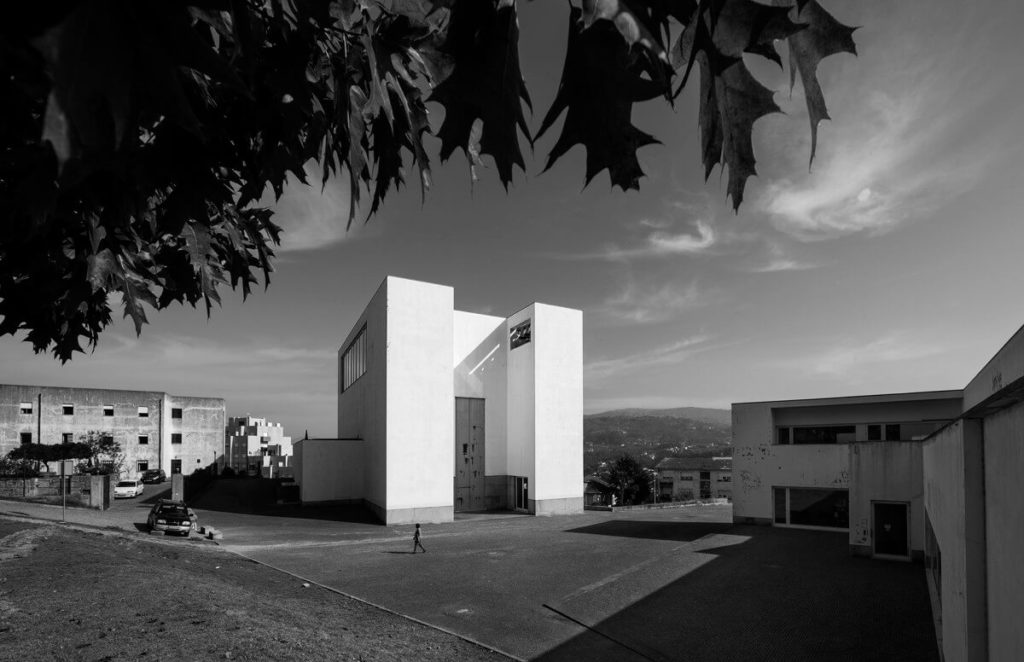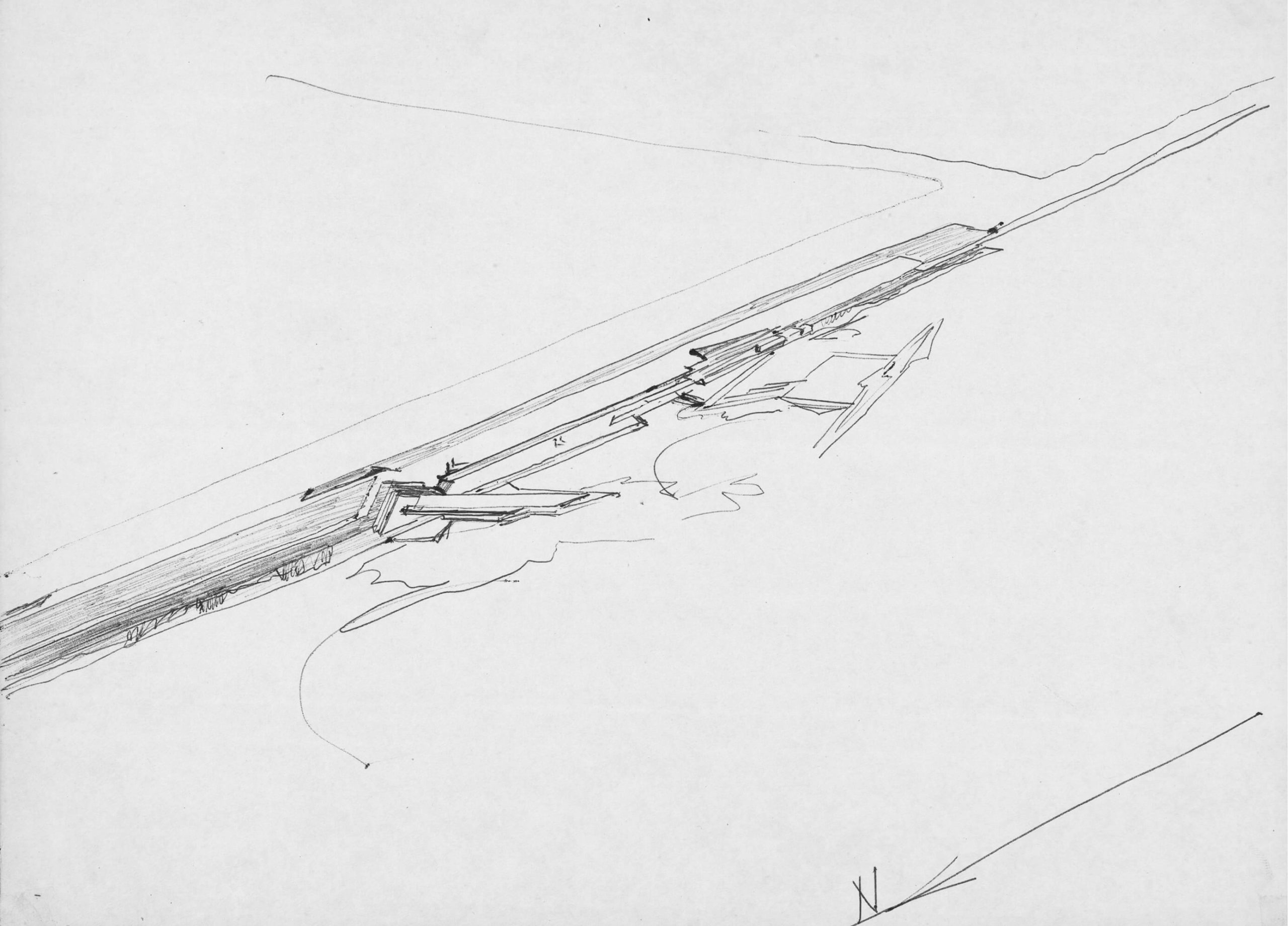 Leça de Palmeira Swimming Pools © 2021 dreamideamachine ART VIEW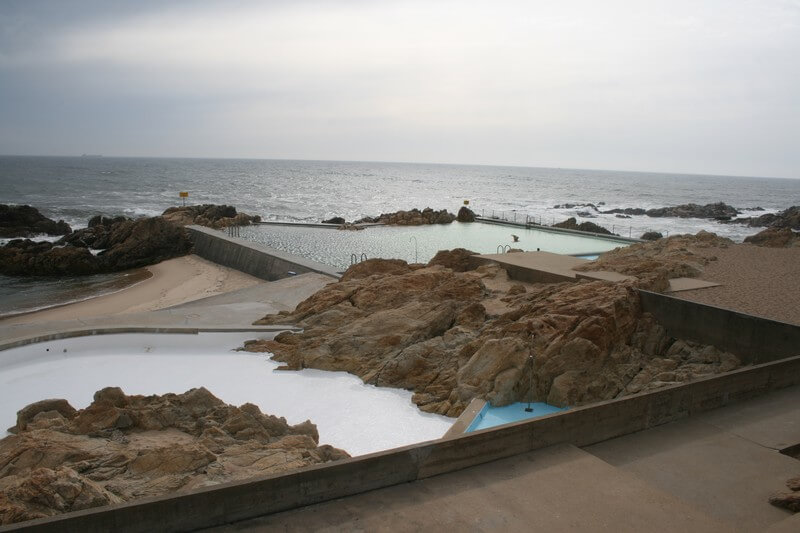 Leça de Palmeira Swimming Pools by Álvaro Siza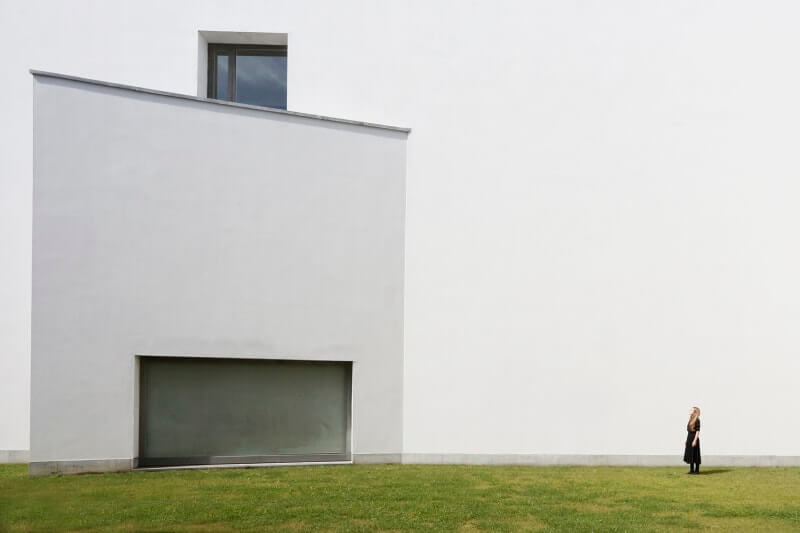 Serralves Museum of Contemporary Art © atelier xyz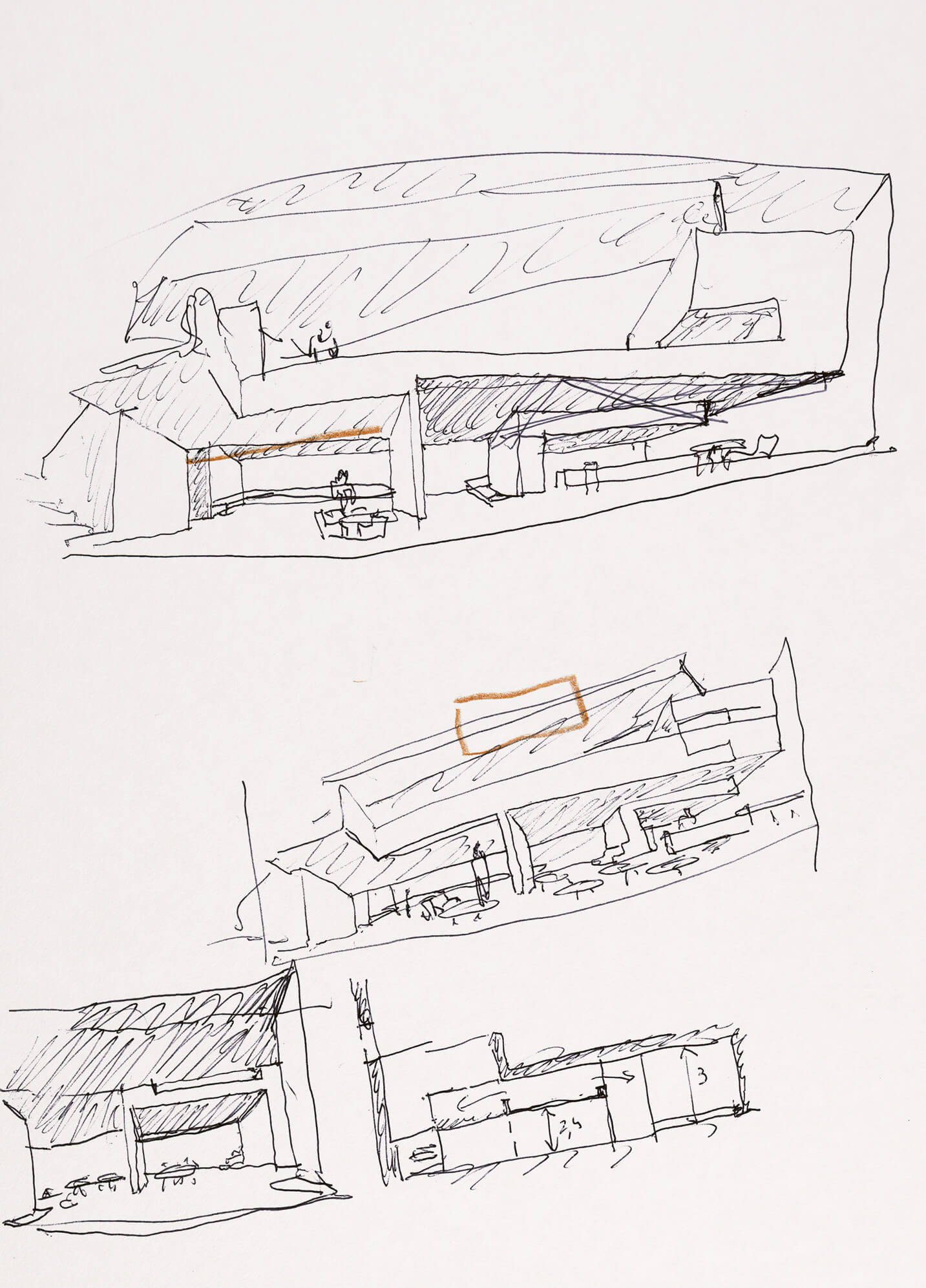 Campus Tarongers by Álvaro Siza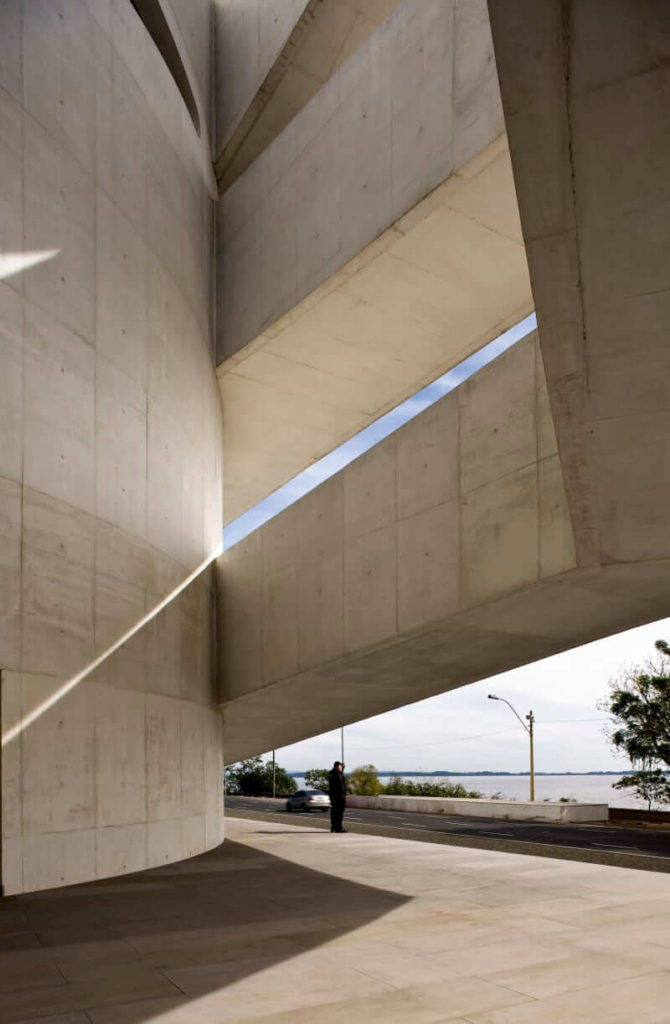 Iberê Camargo Foundation © Ducio Malagamba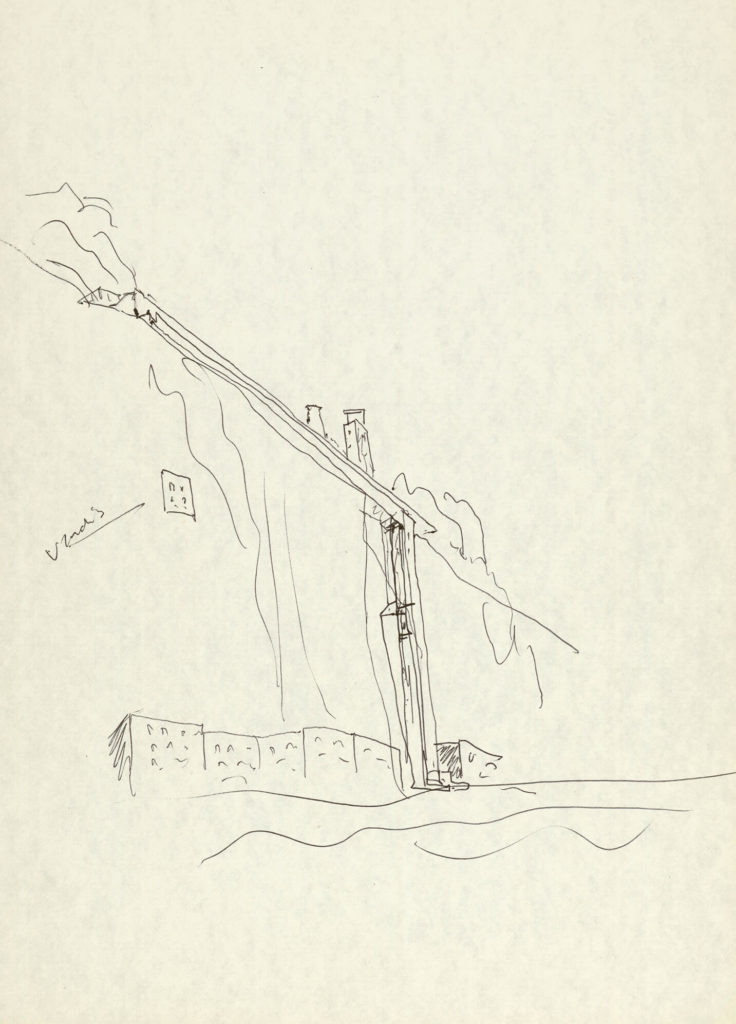 Original drawing of Salzbourg Museum by Álvaro Siza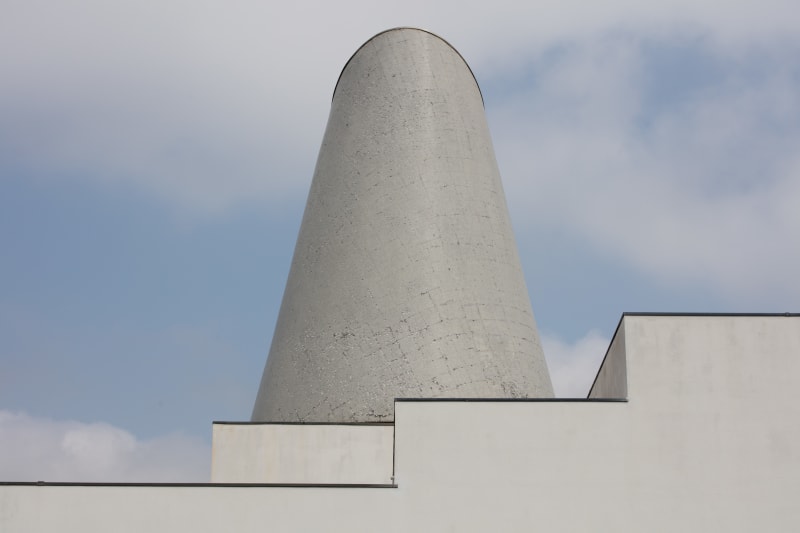 Showroom Revigrés © Paulo dos Sous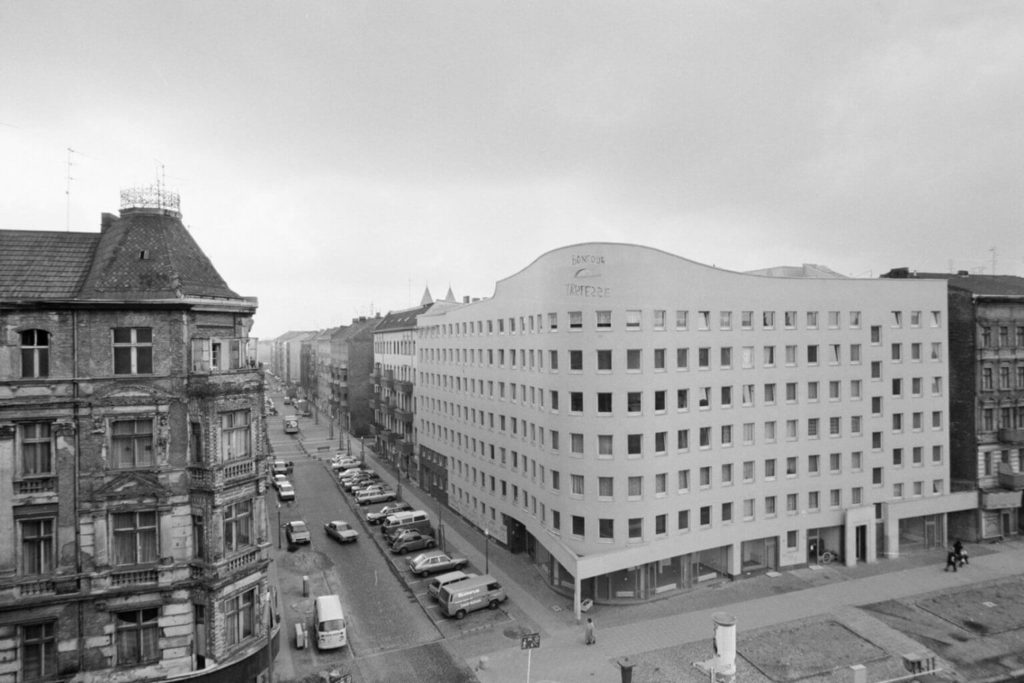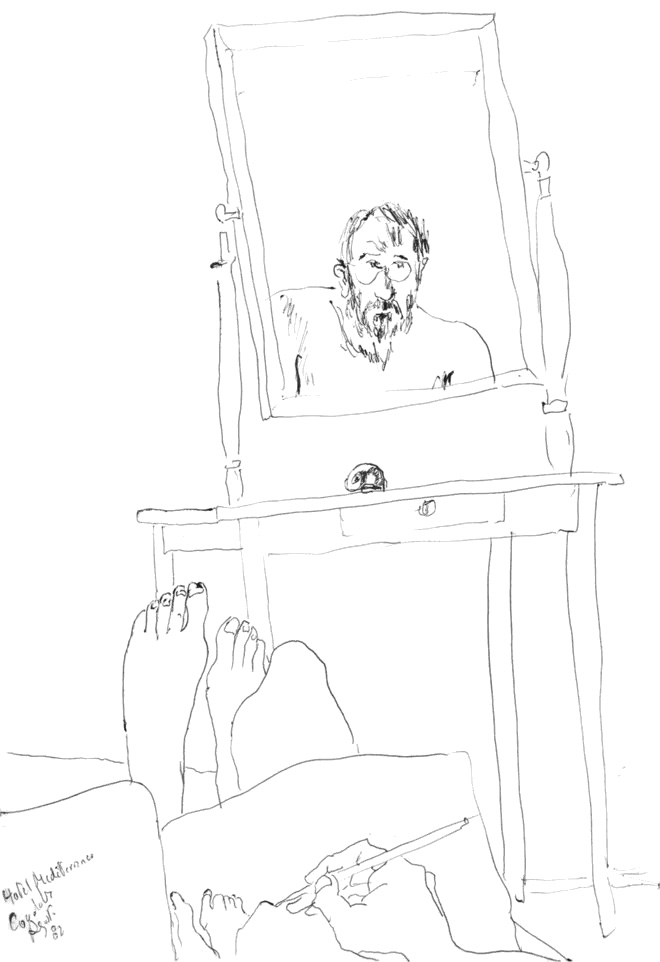 ÁLVARO SIZA
Desplans, in collaboration with LA GALERIE d'architecture, is glad to release an exceptional collection of drawings by one of the leading figures of contemporary architecture and 1992 Pritzker Prize winner Álvaro Siza.
"Like the early Modernists, his shapes, molded by light, have a deceptive simplicity about them, they are honest." says the jury citation for his 1992 Pritzker Prize.
Álvaro Siza, the very appreciated Portuguese architect, is born in 1933 in Matosinhos, Portugal. Before everything else, his wish was to become a sculptor. After a trip in Spain and the discovery of Antonio Gaudi's works, he firmly decided to become an architect. The philosophy that hovers over all his projects is fondly based on connecting the buildings with the site and with the culture.
Althought the numerous transitory movements of the period, Siza had the mindset of a sculptor, a sculptor who knows that the "stone" he is manipulating needs time to reveal its honest shape. That's why, and due to a perpetual sensitive approach of his projects, along time, his style was called poetic modernism.
The projects that first bring him recognition were made in 1960's, they are Leça de Palmeira Swimming Pools and Boa Nova Tea House, two projects where figures and materials of traditional Portuguese architecture are adapted to contemporary necessities and where buildings are making an active interpretation of  the landscape.
Iberê Camargo Foundation, awarded with the Golden Lion by the Venice Architecture Biennale or the Serralves Foundation Museum are other projects where the topographical and topological situation are fully determining the architectural conception. Also the Faculty of Architecture of Porto, through its right scale, sensitively accorded to the surroundings accomplishes once more the Álvaro Siza's idea that "Architects do not invent anything, they transform reality."
But he had the chance to honor not only the Portuguese territory. He conceived projects in Germany, France, Spain, in the United States and Asia, and each one of them, individually, testifies Siza's great sense of understanding cultural surroundings.
. . .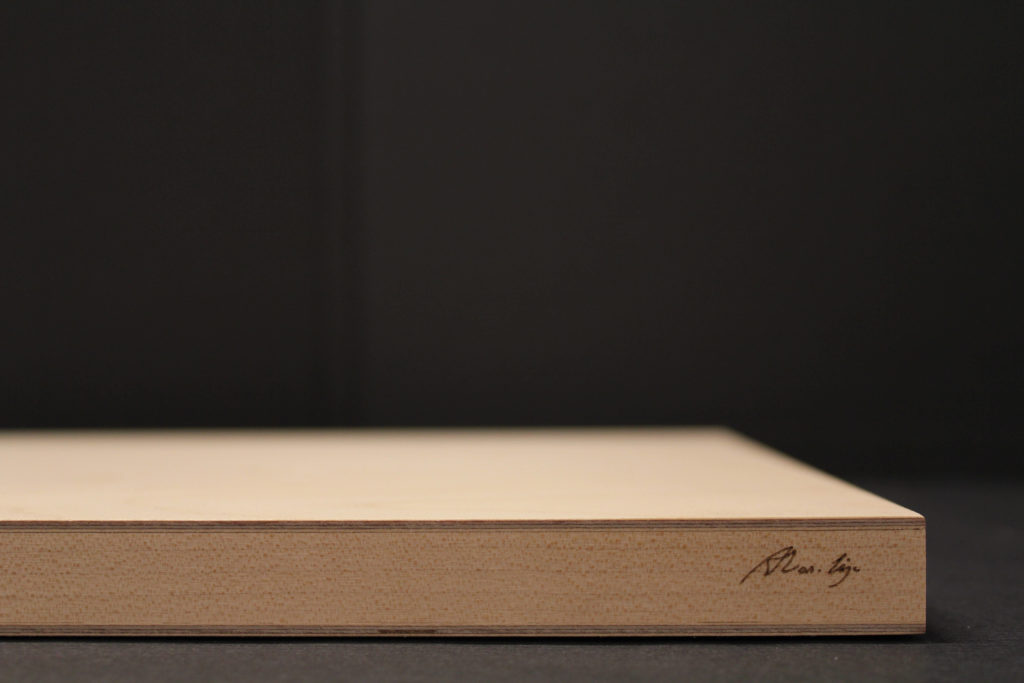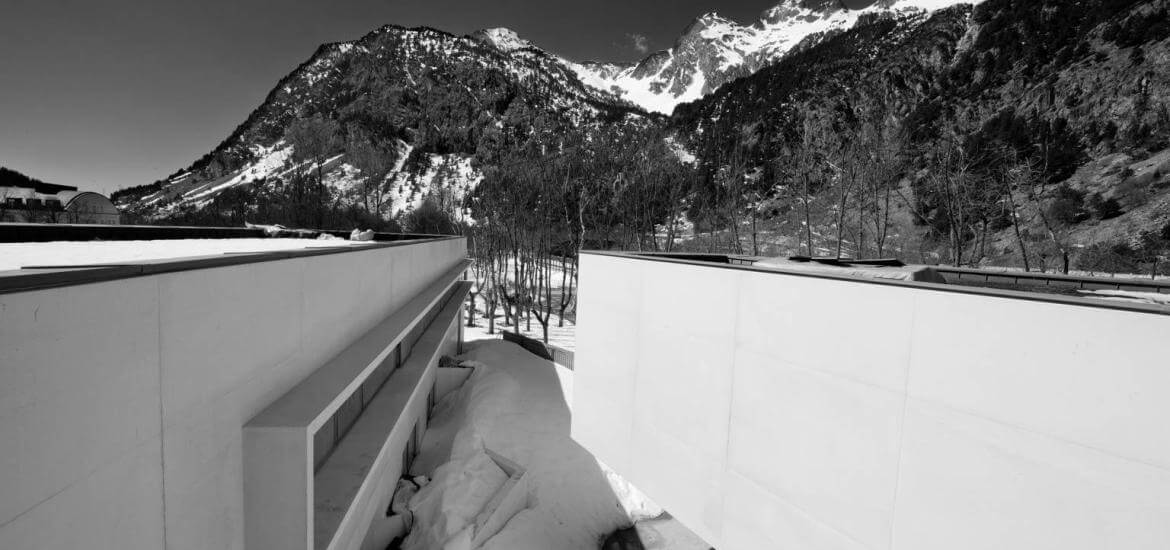 Balneario Panticosa © Guillermo Juber Gracia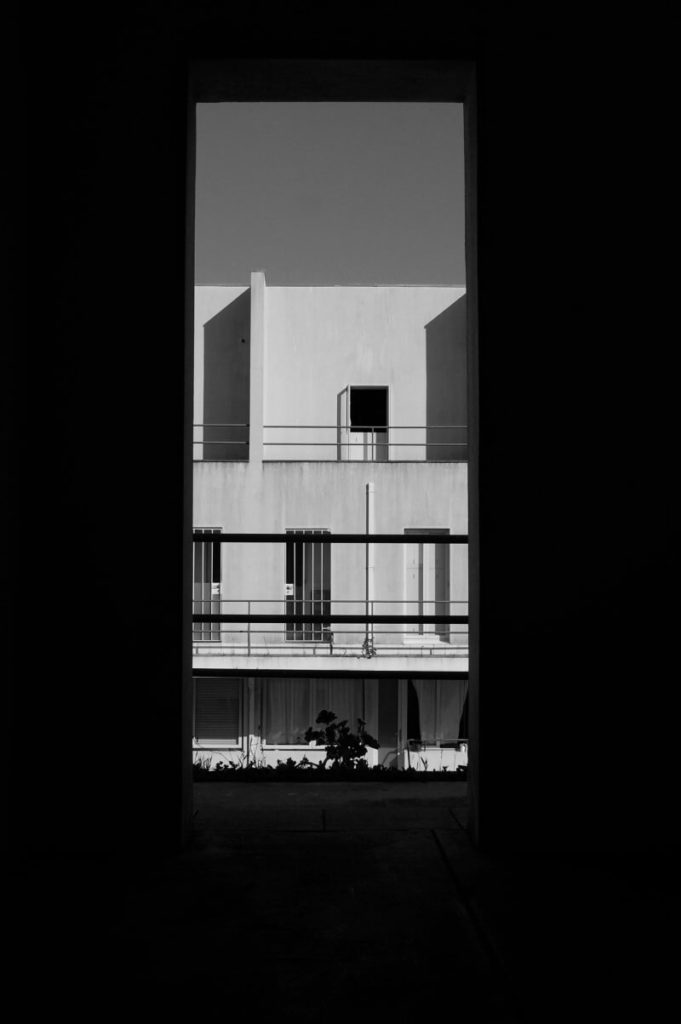 Bouça SAAL Housing Complex © Emiliano Zandri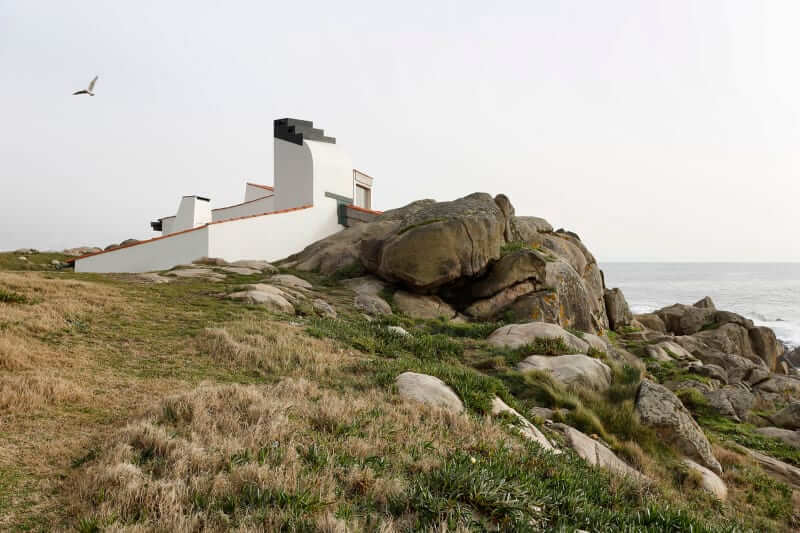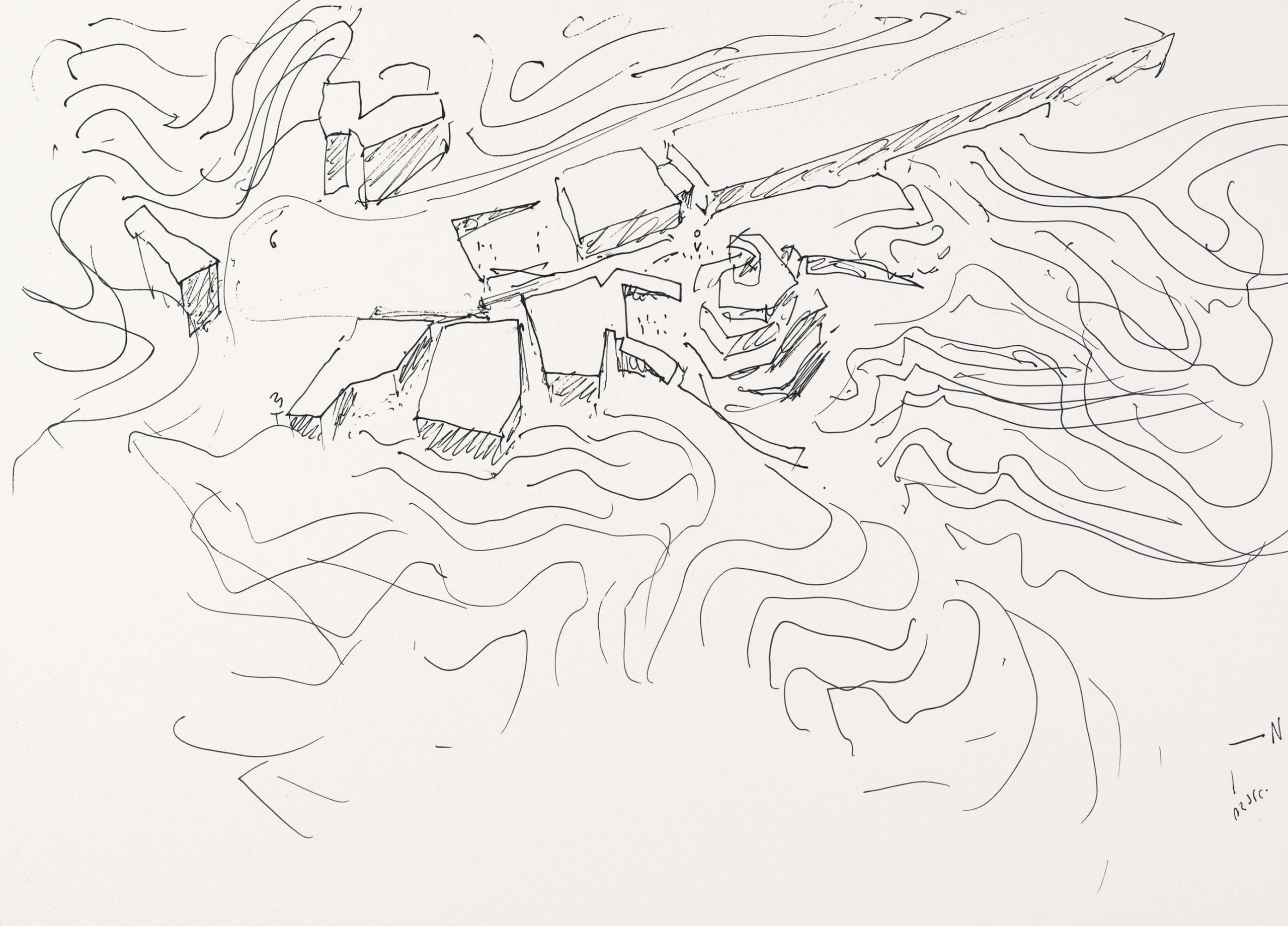 Campus Los Angeles by Alvaro Siza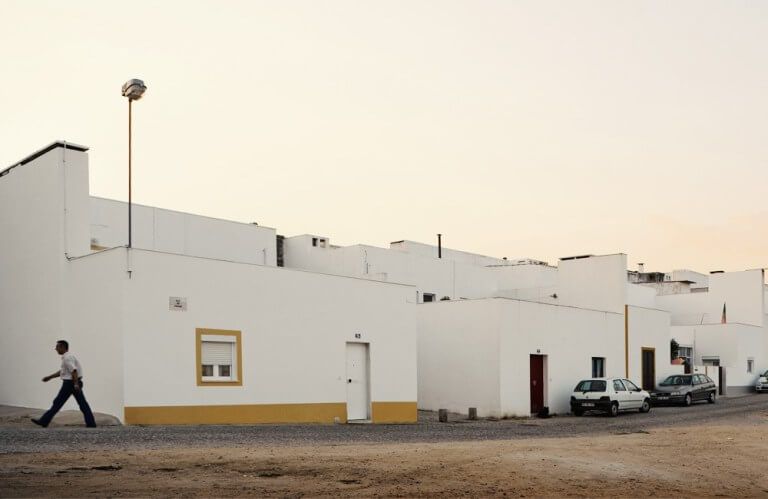 Quinta de Malagueira Housing estate in Évora © Befront magazine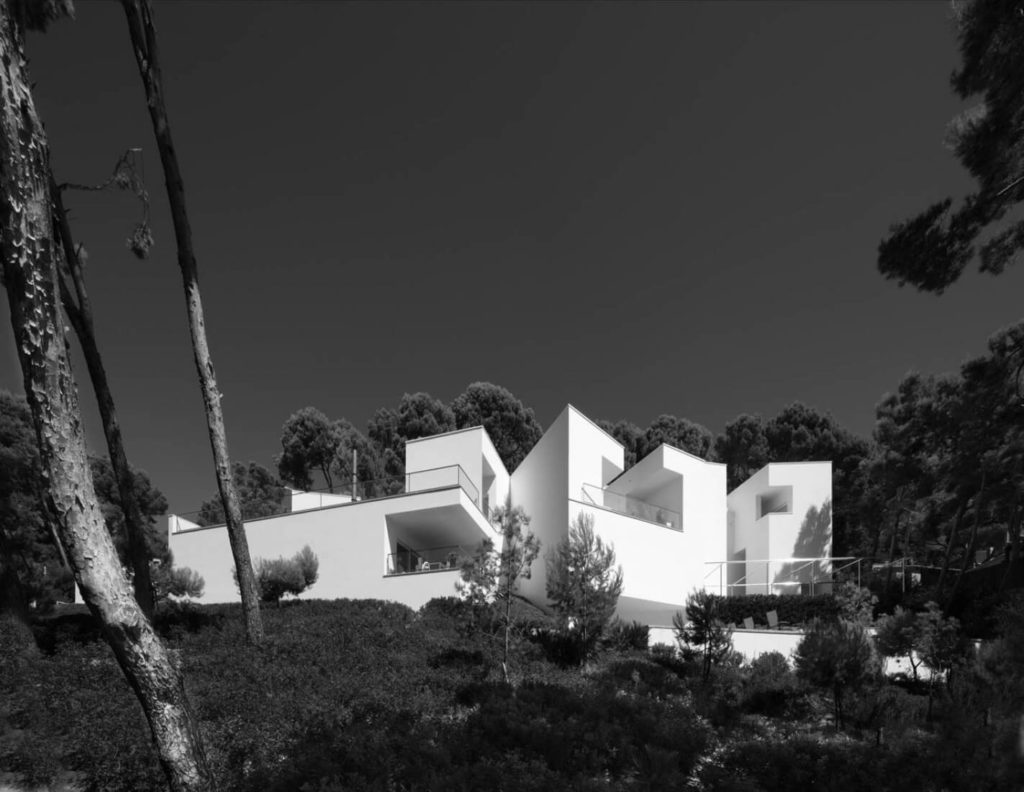 House in Majorca © Metalocus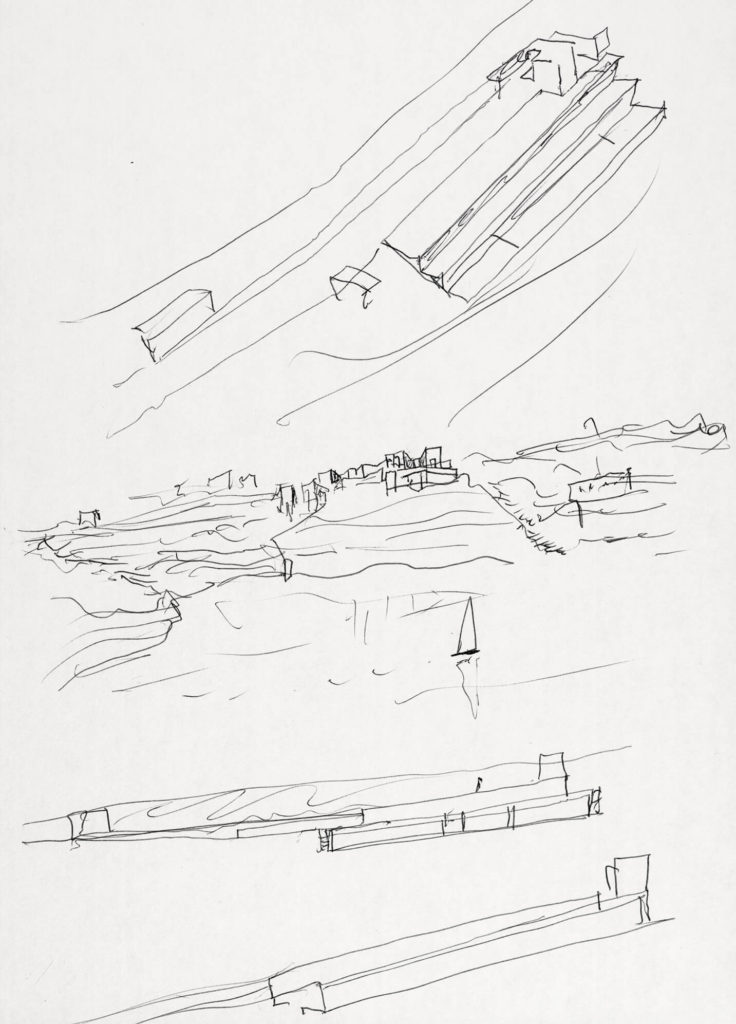 House in Majorca by Álvaro Siza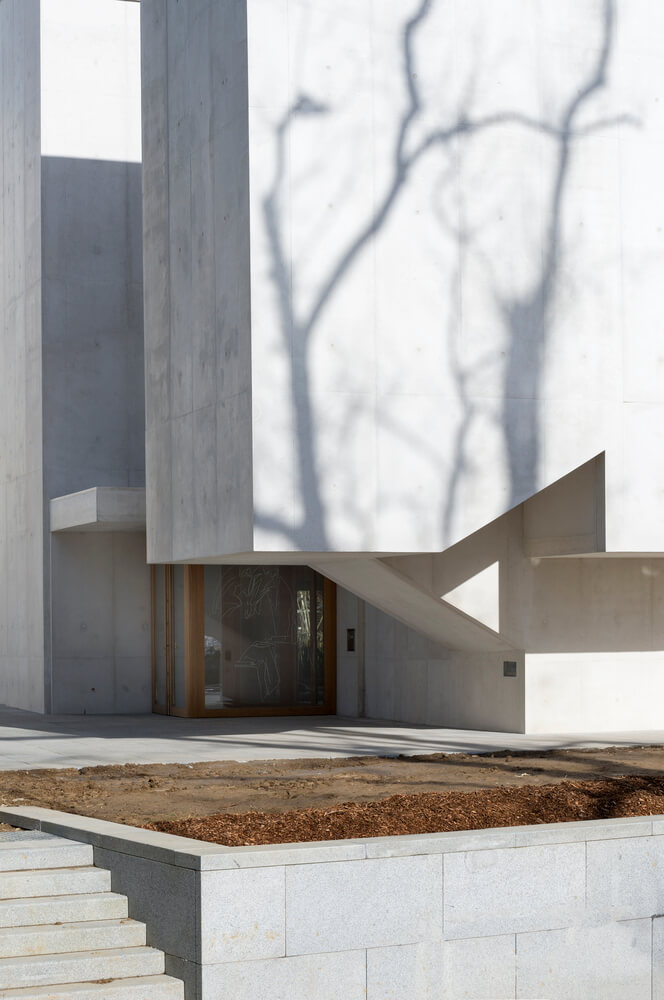 Church of Saint-Jacques de la Lande, Rennes © Ana Amando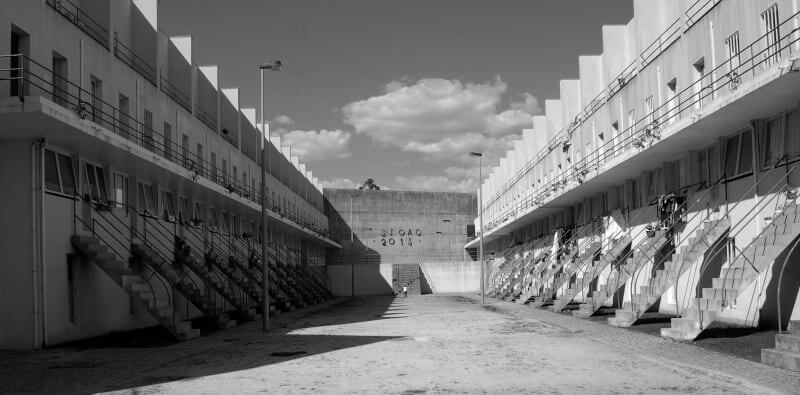 Bouça Saal Housing Complex, Rennes © Emiliano Zandri / ZA² ·