Monument de curiosités
180,00€ – 540,00€
Description
This work (2014) was conceived as a project for the Natural History Museum of Milan.
Strange and dusty objects accumulate in this unique space, wholly isolated form the everyday world outside. The visitor crosses a threshold, leaving behind the city to enter a silent, immobile universe. Slowly and attentively, they make their way through the skeletons, jars, minerals, taxidermied animals and other scientific curiosities that are displayed like so many works of art. Behind protective glass, on plinths, or lining the walls, these specimens witness the slow evolution of species. The visitor wanders through these different spaces, with no two appearing alike. The great scientific exhibition fixes and dissects within its walls the life which continues apace outside. Here and there, large windows superpose these two temporalities. A few hours spent in the museum seem brief, and upon exiting the visitor must adapt to the light as they did upon entering. Walking away and leaving behind the cavernous building filled with static objects, they once again find the reassuring rhythm of everyday life.
Paper: Hahnemühle William Turner 310g/mA
Medium:  "giclée" artprint with anti-aging pigment inks
Guarantee: certificate of authenticity signed by the architect
CLICK HERE for more info about fine art quality
FORMATS

BLACK BRUSHED ALUMINIUM FRAME
A classic frame for the work, 100% aluminium, acrylic glass and rings attached to the back.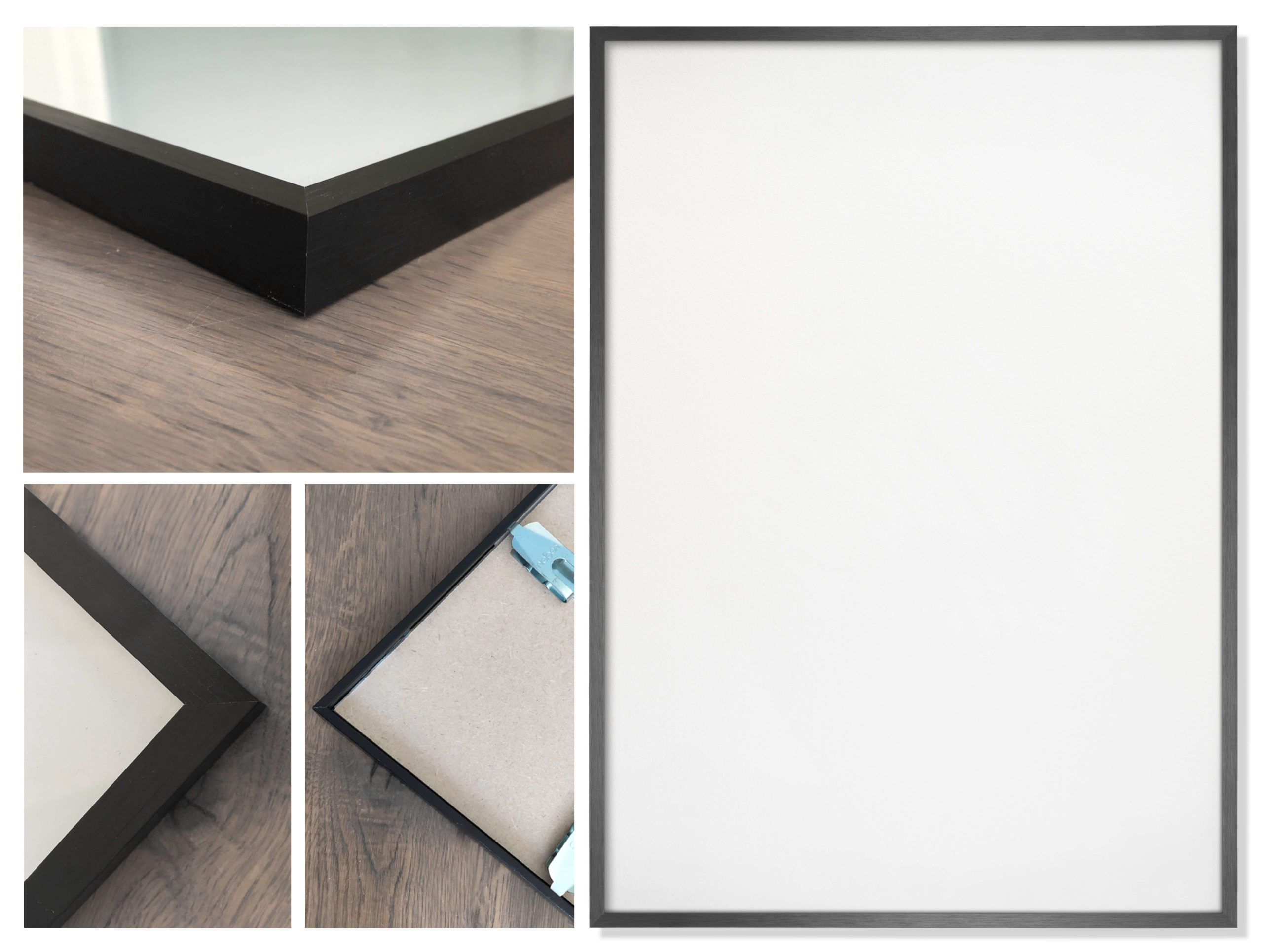 NATURAL OAK FRAME
A classic frame for the work, made of 100% solid oak wood certified as sustainable, with rings attached to the back.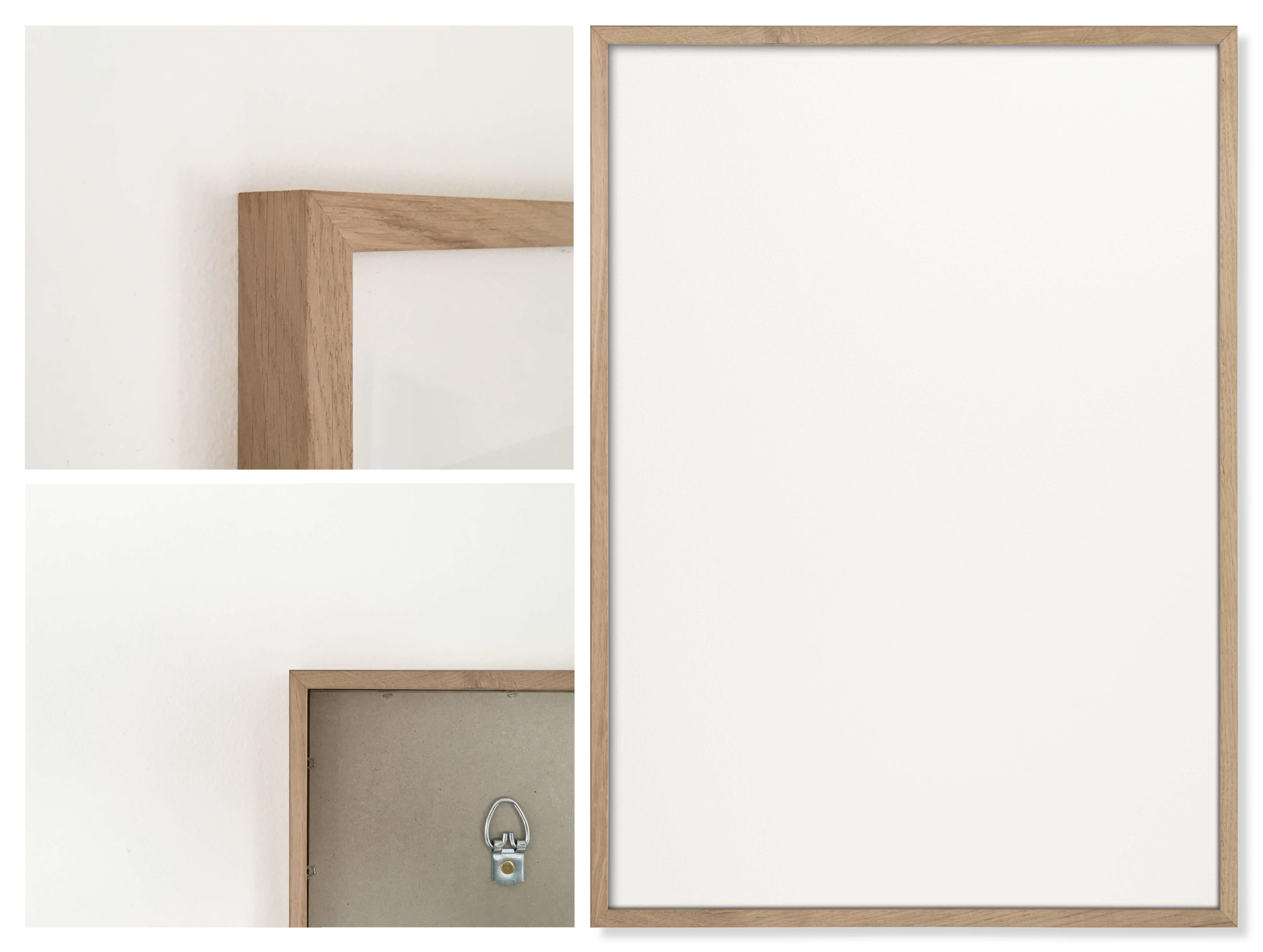 Additional information
| | |
| --- | --- |
| Weight | N/A |
| Dimensions | N/A |
| Format | A0 (84,1 x 118,9 cm) – N° ../10, A1 (59,4 x 84,1 cm) – N° ../20, A2 (42 x 59,4 cm) – N° ../30, A3 (42 x 29,7 cm) – N° ../50, A4 (21 x 29,7 cm) – N° ../100 |
| Framing | Unframed, Black brushed aluminium, Natural oak |