Loggia d'Ombra
180,00€ – 540,00€
Description
In Praise of Shadows have designed Loggia d'Ombra, a temporary wooden Pavilion in the garden of Serra dei Giardini for Venice Biennale 2018.
The pavilion is formed as a loggia with inspiration from and in dialogue with the structure of the Greenhouse adding an outdoor shaded space to the garden.
The typologies of the loggia and the traditional Swedish dance pavilions have been important references for the design. The loggia as an architectural typology is present in Venice as a private or semi-public space, basically a floor, a roof and pillars to keep them apart creating a space. The dance pavilion, although in a very different context, is similar in its structure. Both the loggia and the dance pavilion provide the double function of an inner space to gather in and a perimeter that is just as important providing the opportunity of informal interaction, viewing and being seen.
The loggia is  part of the collateral event, Greenhouse Garden at Venice Biennale 2018 and of the exhibition Plots, Prints, Projections that houses a series of large-scale spatial installations that are the result of an investigation of the contemporary and challenging role of architectural representations and their translations to built form, in the meeting with the dynamic material wood and the manufacturing industry.
Paper: Hahnemühle William turner 310g/mA
Medium:  "giclée" artprint with anti-aging pigment inks
Guarantee: certificate of authenticity signed by the architect
CLICK HERE for more info about fine art quality
FORMATS

BLACK BRUSHED ALUMINIUM FRAME
A classic frame for the work, 100% aluminium, acrylic glass and rings attached to the back.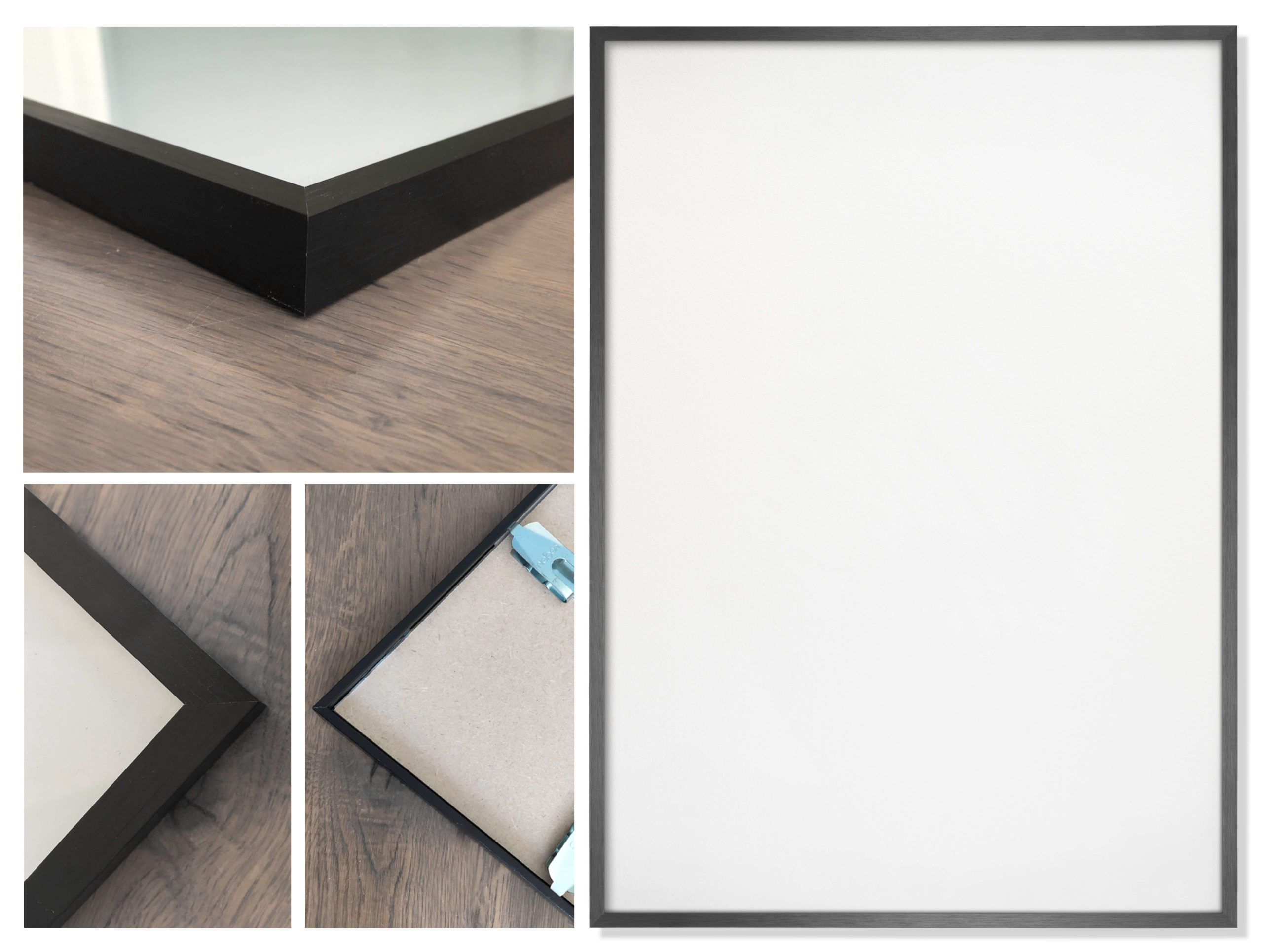 NATURAL OAK FRAME
A classic frame for the work, made of 100% solid oak wood certified as sustainable, with rings attached to the back.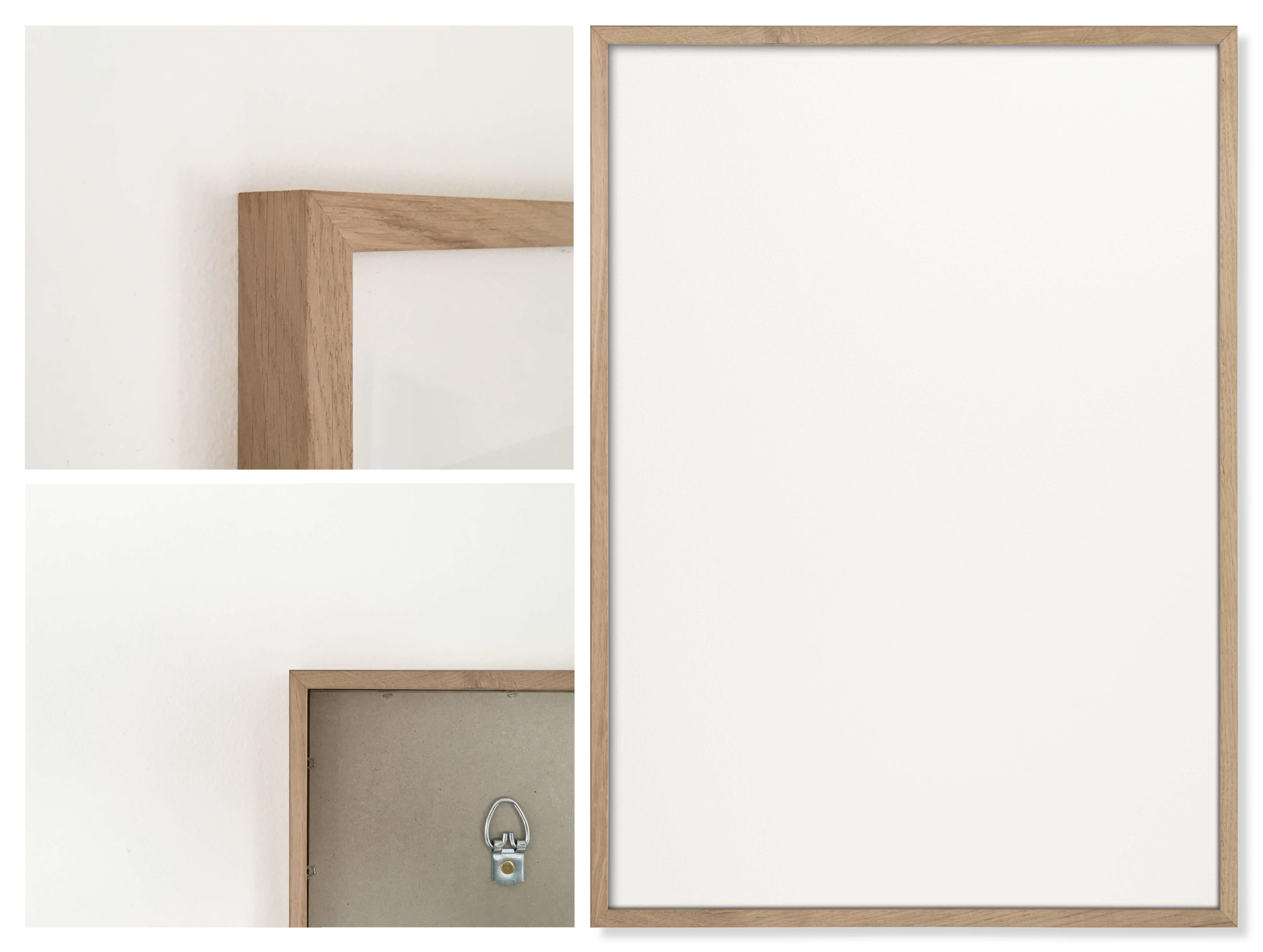 Additional information
| | |
| --- | --- |
| Weight | N/A |
| Dimensions | N/A |
| Format | A0 (84,1 x 118,9 cm) – N° ../10, A1 (59,4 x 84,1 cm) – N° ../10, A2 (42 x 59,4 cm) – N° ../20, A3 (29,7 x 42 cm) – N° ../30, A4 (21 x 29,7 cm) – N° ../30 |
| Framing | Unframed, Black brushed aluminium, Natural oak |