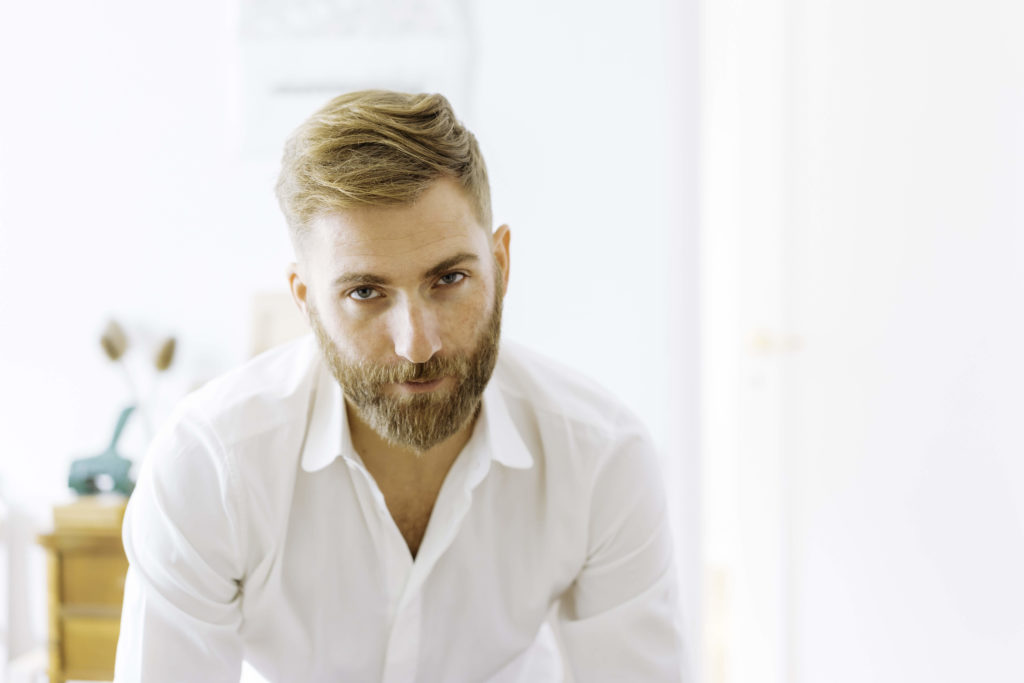 MAX OTTO ZITZELSBERGER
Architect, Germany
M. O. Zitzelsberger is a german architect born in Landshut (Lower Bavaria) which graduated Technical University of Munich TUM.
Since 2016 he is a member of the Representative Assembly – Bavarian Chamber of Architects and since 2017, a member of the Design Advisory Board Pfarrkirchen and the Urban Planning Advisory Board Hallbergmoos.
In 2019 he was offered the Scolarship Villa Massimo in Rome and since the same year he is a Junior Professor for Tectonics in Timber Constructions at the Technical University Kaiserslauten TUK.
He is married and lives together with his wife Claudia and his daughter Josephine in Munich and Kneiting near Regensburg.
. . .