Memento Mori
180,00€ – 540,00€
Description
FORMATS

BLACK BRUSHED ALUMINIUM FRAME
A classic frame for the work, 100% aluminium, acrylic glass and rings attached to the back.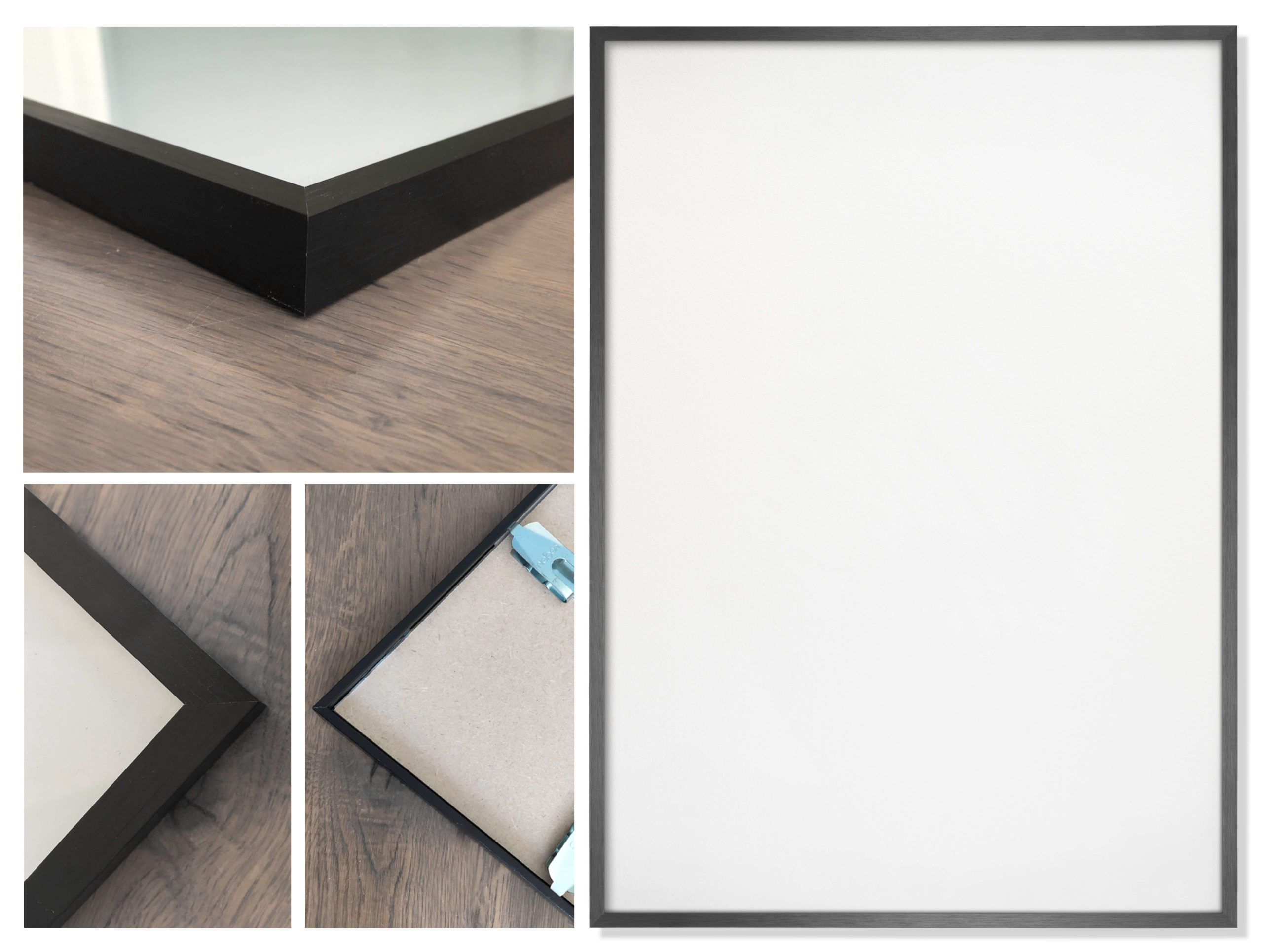 NATURAL OAK FRAME
A classic frame for the work, made of 100% solid oak wood certified as sustainable, with rings attached to the back.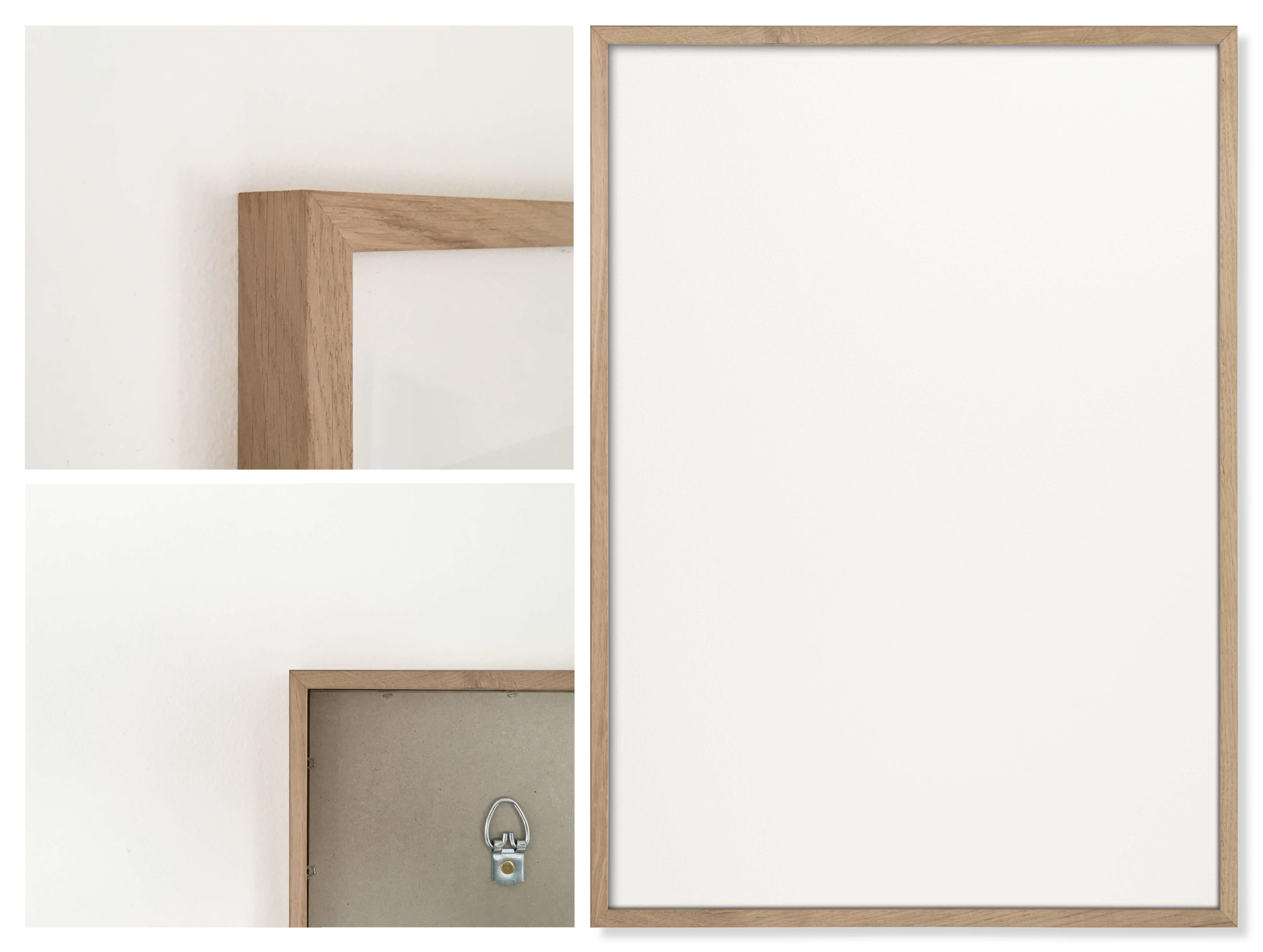 Mandkind, finally imortal, is condemned to eternal life and bliss in an unblemishable virtual world. Spared from the decay of the flesh, humans have found only one way to ensure their continued link with the concept of « existence » : authentic physical pain. A data center within a life sanctuary hosts the dreaming souls while they wait to be joined with a physical body. This body alone makes it possible to rediscover the pleasures of the flesh
The Life Sanctuary, within the archetypal pyramid, offers a variety of spaces deidcated to « suffering to feel alive ». The spaces are organised according to four paintings : the Garden, the Tribunal, the Prison and the Clinic. In the center, a double-helix staircase is wrapped around a cylindrical mass grave. The one and only intendant, an immortal trapped in the body of a child, endlessly watches over the the machine and rids it of the butchered bodies. This figure is none other than the architect.
Paper: Hahnemühle William Turner 310g/m2
Medium:  "giclée" artprint with anti-aging pigment inks
Guarantee: certificate of authenticity signed by the architect
CLICK HERE for more info about fine art quality
Additional information
| | |
| --- | --- |
| Weight | N/A |
| Dimensions | N/A |
| Format | A1 (84 x 59,4 cm) – N° ../12, A2 (42 x 59,4 cm) – N° ../24, A3 (29,7 x 42 cm) – N° ../48 |
| Framing | Unframed, Black brushed aluminium, Natural oak |