ART CONSULTING & INTERIOR ARCHITECTURE
Looking to bring ar(t)chitecture to your walls to create a more inspiring environment for your guests, customers or employees? Our consulting services will meet all of your needs, from inspiration to installation. We work with private residences, development properties, hotels, retail spaces, agencies, offices and brands. Whether you are looking to loan or to own we can find the right artwork for you. If you need something totally custom for your space, we can help you with the interior architecture and commission pieces (furnitures, textiles, etc…) from our collective of architects.
We advice you in CHOOSING the artworks for you project.
We propose you the best SETTING for your walls.
We take in charge the delivery and HANGING.
SEND US YOUR PROJECT AT CONTACT@DESPLANS.COM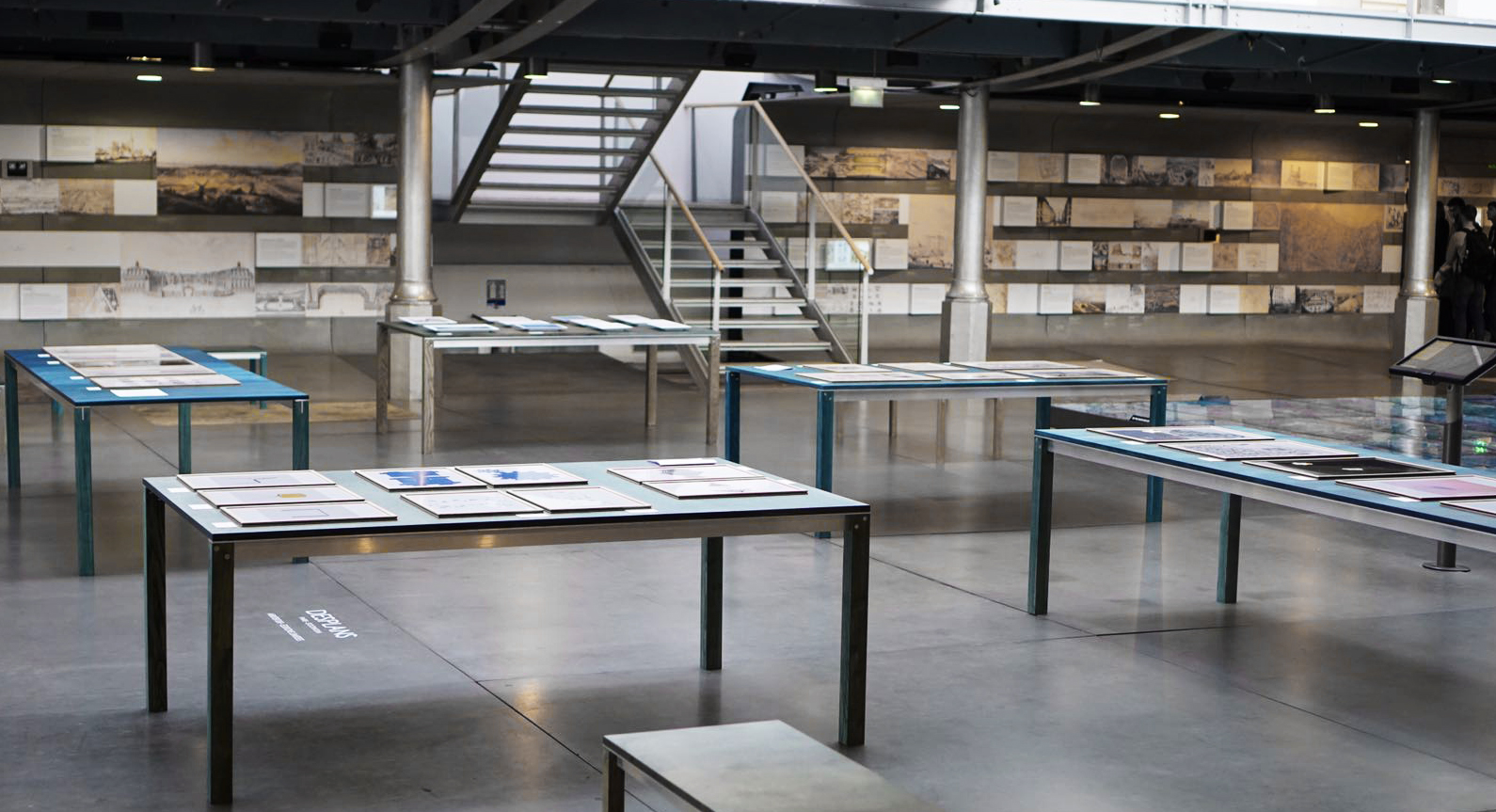 EVENTS & ARCHITECTURE
Willing to value architecture in your office, company or fondation? We love to assemble people around architecture. Our events & architecture consulting services will help you, from organizing talks to exhibitions.
We CURATE architecture.
We elaborate a SCENOGRAPHY.
We organize a VERNISSAGE.
TELL US ABOUT YOUR NEEDS AT CONTACT@DESPLANS.COM