ARCHITECTURE CONSULTING
What is your architectural identity? Desplans advise you in creating a more inspiring environment for your guests, customers or employees. Desplans meet all your needs, from inspiration to realisation. We propose the optimal setting and take charge of the whole process of edition, production and installation.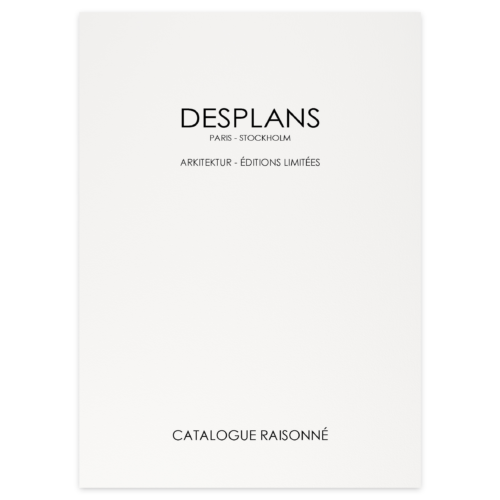 Looking for today's best architecture sketches? Desplans helps you to make a suitable choice from our catalogue.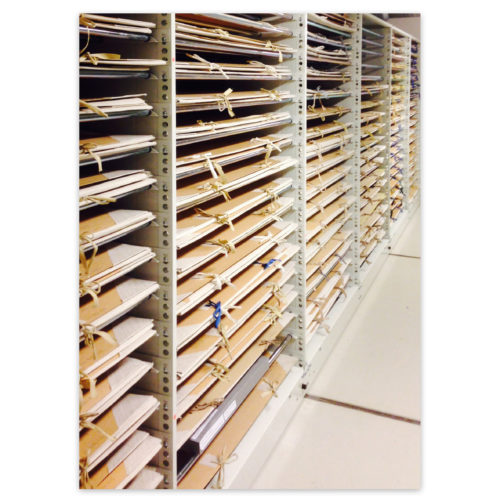 ARCHIVES
Your heritage is of great architectural value! Desplans looks into archives to find the best pieces.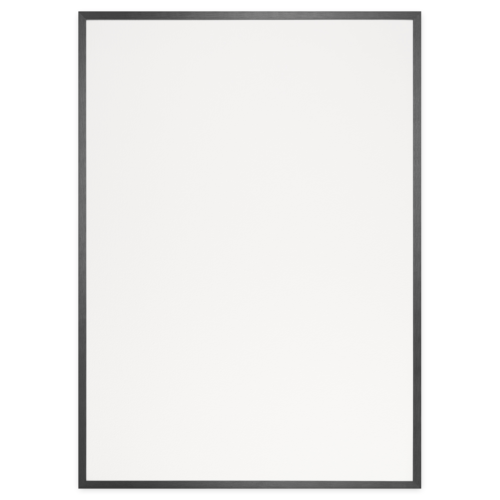 COMMISSIONING
Looking for unique editions? Desplans introduce you to the best architect, photographer or illustrator to commission.
We work with institutions, brands, companies, development properties, hotels, retail spaces, office spaces and private residences.